Open air kitchen = the place to be
More and more, people are taking steps to reconnect with nature. The outdoors is the new indoors, and moving one's main living spaces into the garden is the latest trend. There's nothing better than cooking, barbecuing and spending time with friends and family in the open air – so why not combine your kitchen and garden to create your new favourite place?
The open-air kitchen was created by Ofensetzerei, a company run by Oliver Neugebauer. Its combination of functionality and clear design won the innovation the German Design Award Special 2017. All the materials used in the construction are sturdy enough to withstand the strain of the wind and weather all year round. The kitchen is a stand-alone modular system that can be combined with elements such as fireplaces, barbecues, water and lighting.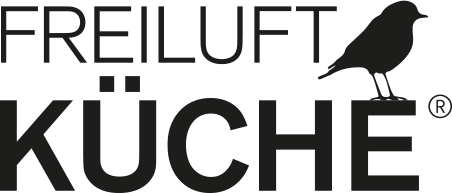 A short conversation about inside and outside
INTERVIEW WITH OLIVER NEUGEBAUER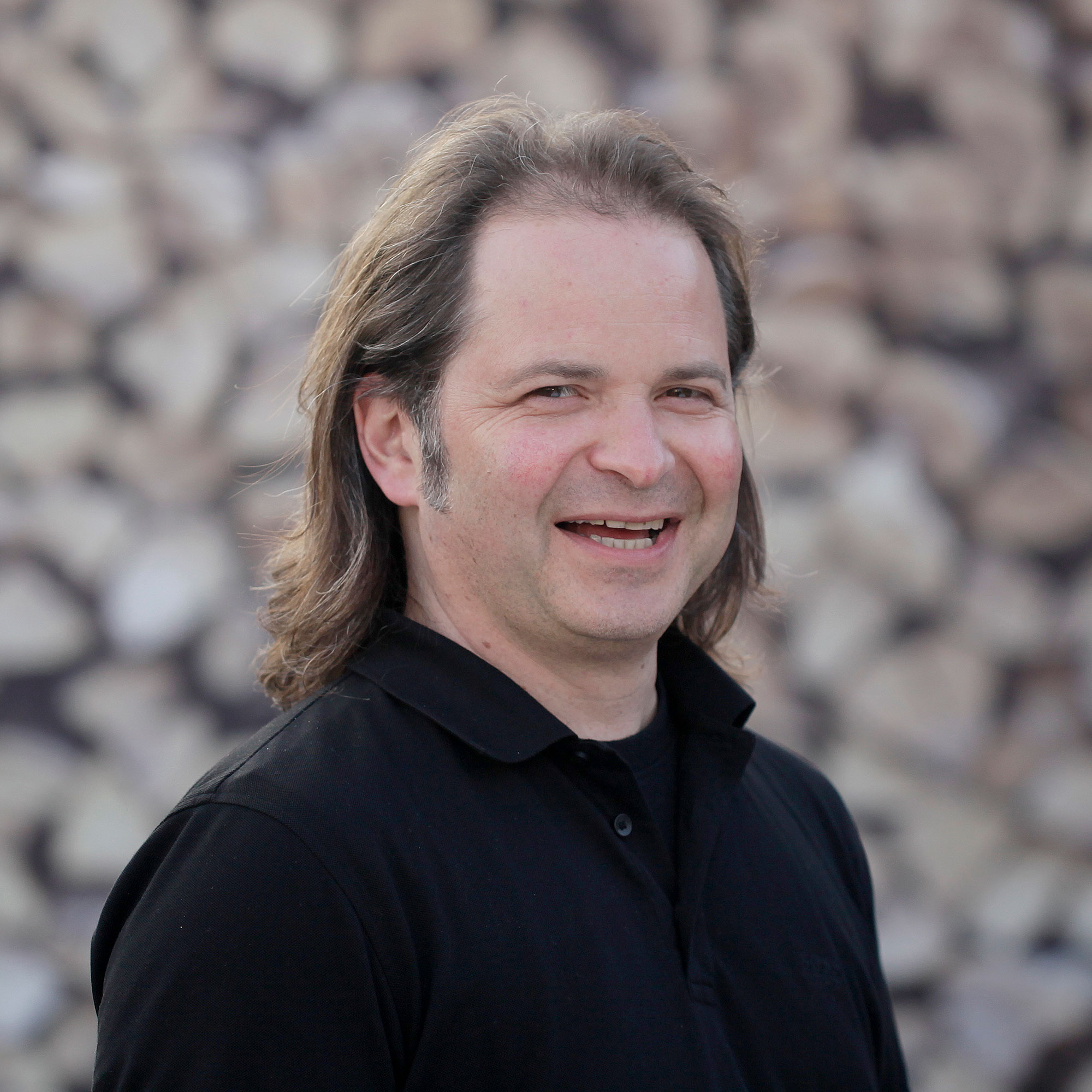 RAUS: "What kind of people are usually interested in open-air kitchens?" "In a world where our children are taking to the streets to stop the destruction of the natural world we live in, our open-air kitchen product encourages people to live outside, like humans used to do. Our core business is in hand-crafted ovens and hearths, so we have always been in touch with humanity's roots. Sustainability is very important to us. Our target audience makes a conscious effort to live sustainably and with a focus on value stability and quality time."
RAUS: "So does no-one cook indoors anymore?" "People do still cook indoors, of course – and they always will. The open-air kitchen gives them the option of taking this "indoor" experience "outside". What we've noticed is that when people cook indoors, they often use mass-produced ingredients – where as those who cook or barbecue outside tend to buy their ingredients fresh from the market. In the open-air kitchen, instant products are almost unheard of – but in indoor kitchens people will often turn to jars and packets for quick fixes."